I haven't posted here in what seems like ages.  I've been busy writing the sequel to Fractured, the first book in the Detective Maggie Flynn mystery series.  Its sequel, The Costa Affair, comes out next year and I can't wait for you to get to know Detective Flynn, bit by bit, with the turn of a page.
Any character's history and back story are one in the same.  A character is born, making her mark in history with her first breath on the page.  She will move through life reacting to events around her, weaving her story and history, and reacting to them along her journey.  Each experience will contribute to her character development and future reactions to other events…and, in Maggie's case, to other crimes.
So, as a writer, what do you do with a character's history?  Do you bring it to the reader all at once?  Good Lord, I would hope not.  Would you tell your entire life story to a stranger all at once?  Think about it.  Revealing a character's history is a bit like dating.  On the first date, you attract him with a smile and lure him in with something intriguing.  On the second date, you reveal another clue and punctuate the point with a sweet kiss.  By the third date, you know whether or not you're all in, and if you are, you still don't cough up all your tricks…just yet.
Character development takes time and as you sweeten the picture, you drop clues along the way, allowing your reader to peak inside the life of your character, bit by bit, chapter by chapter…and hopefully, book by book.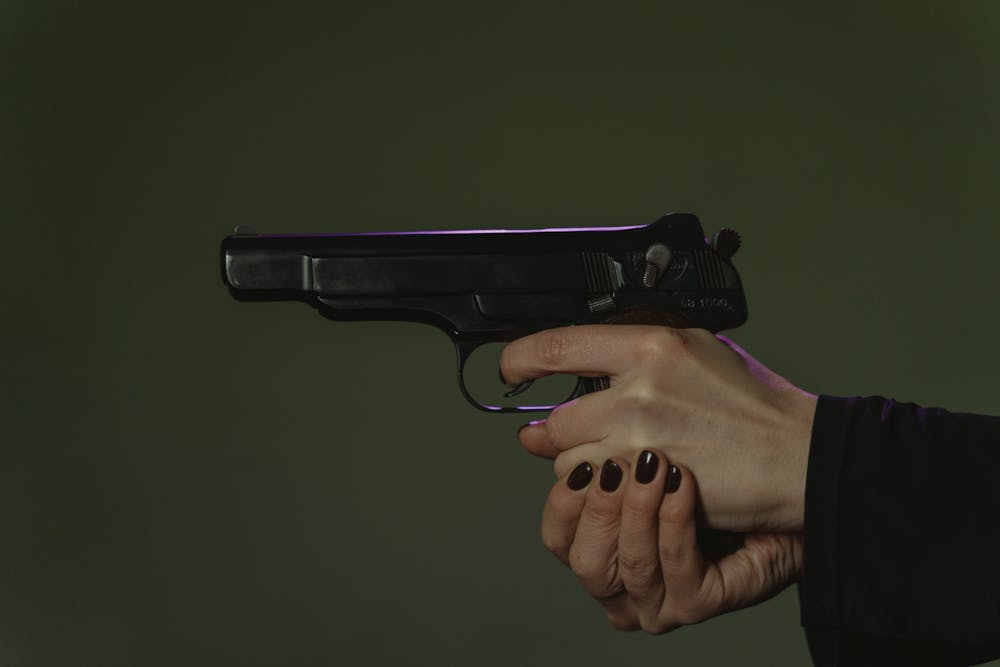 Detective Margaret "Maggie" Flynn carries a New York City street edge with enough Italian passion to make like interesting.  Her past propels her through each new case as she carries the weight of her legendary father, a revered member of the NYPD.  Detective Flynn made her bones in the spine-tingling Fractured with an ending that will leave you breathless.  In The Costa Affair, she paints a very different picture!
I am creating Maggie as I go and she is developing along the way.  So, you see, I am making history and crafting her story as much as I have been created by my own history and character development.  I hope you'll join me in Detective Flynn's next adventure coming soon.
See you on the next page!